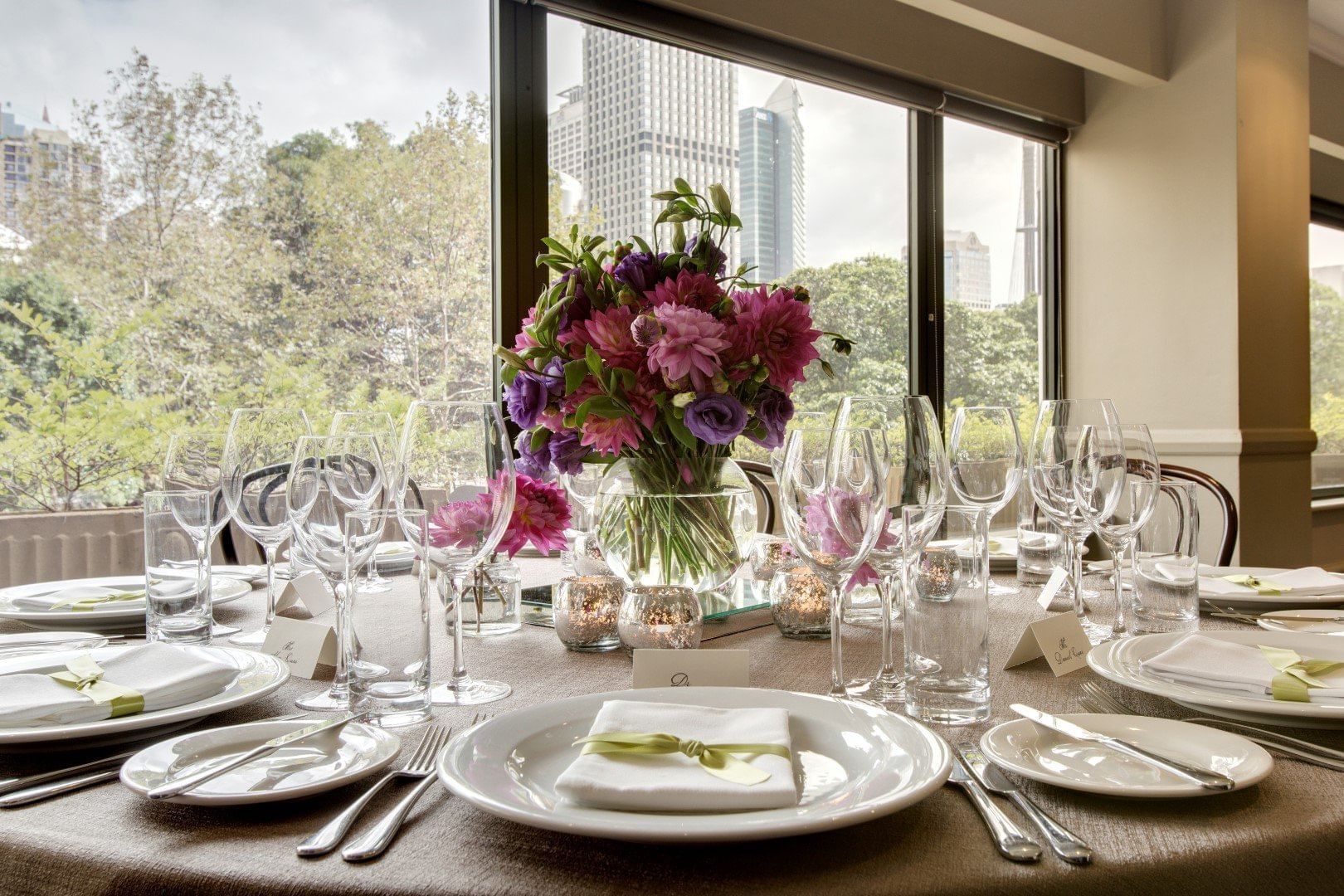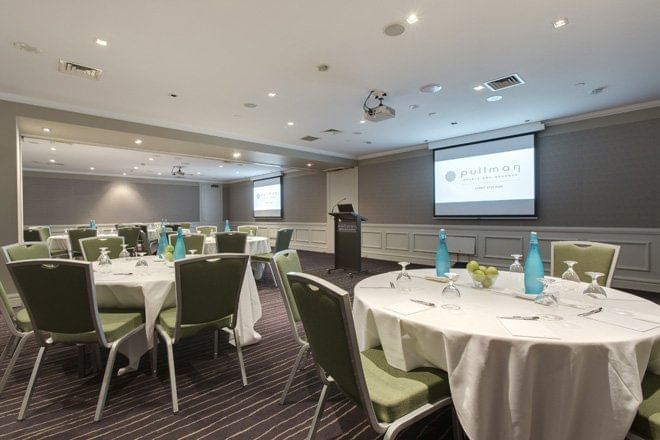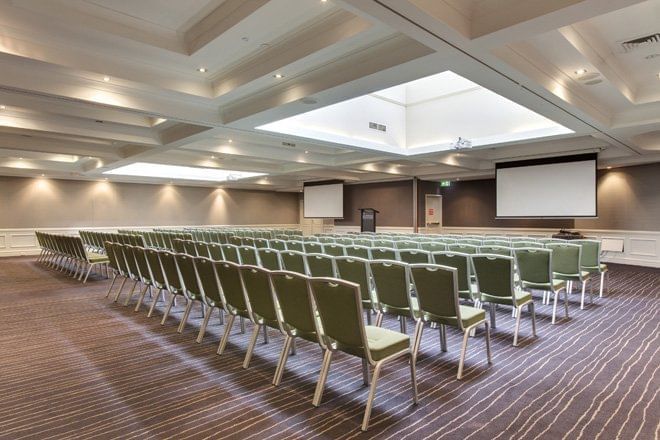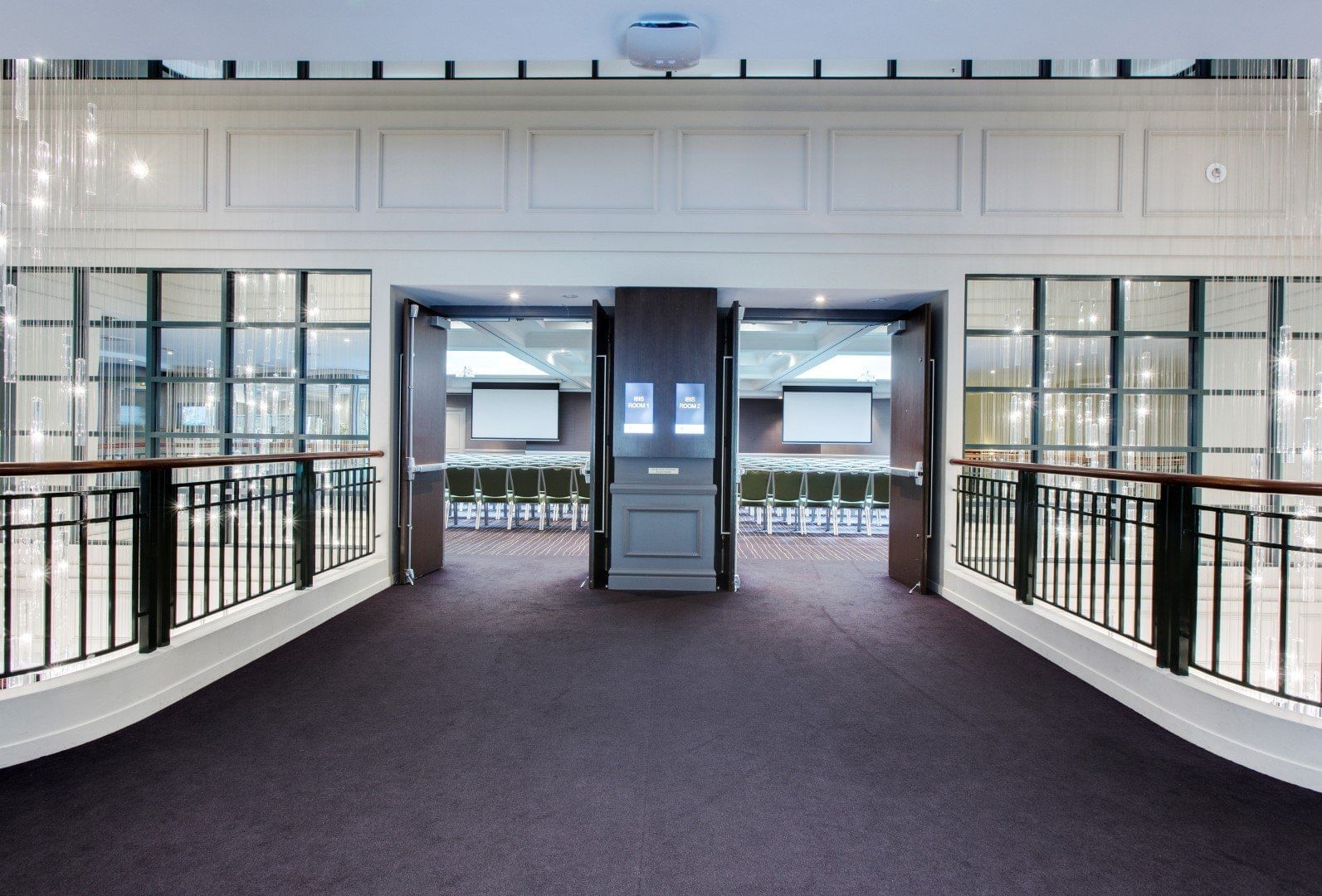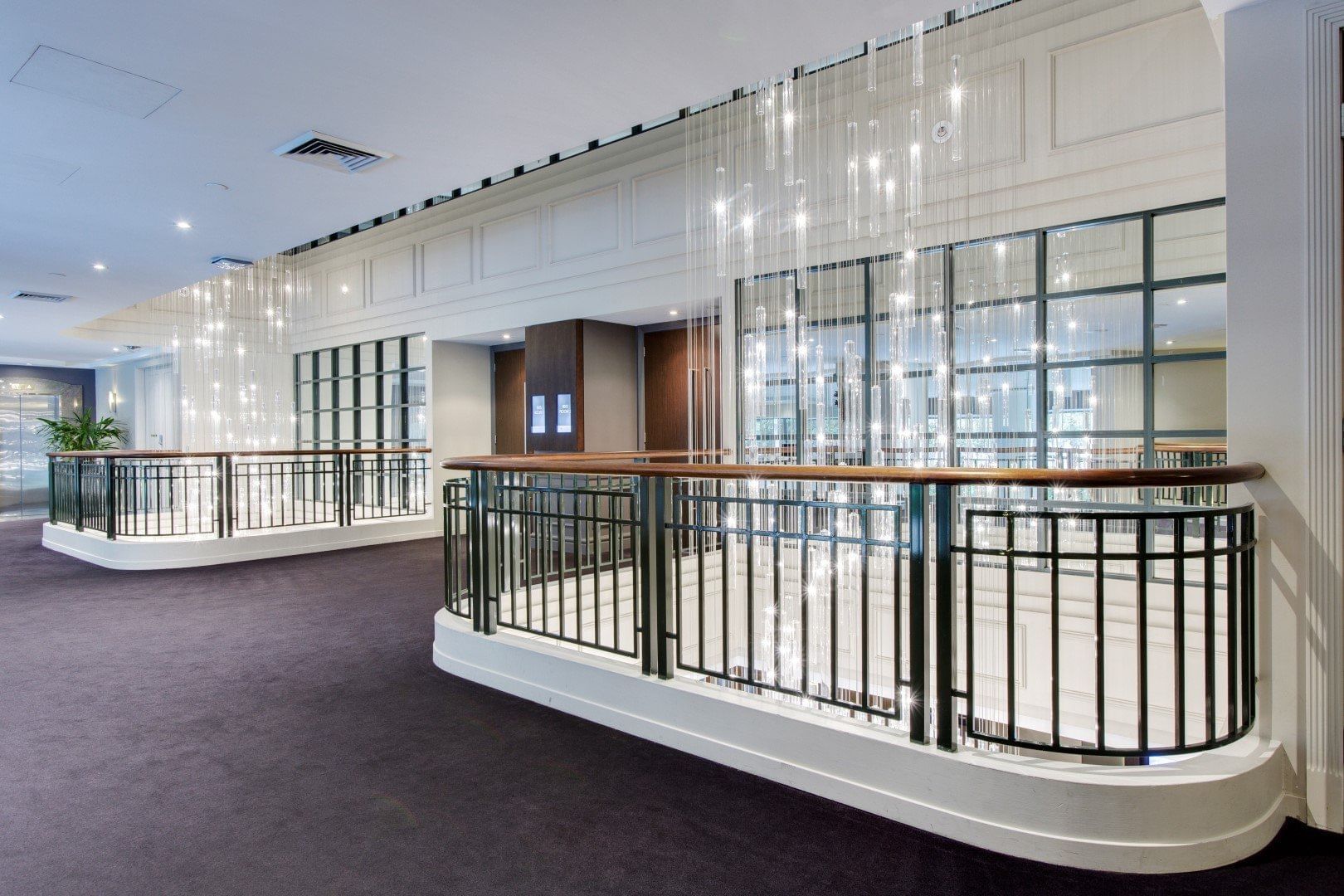 MEMORABLE MEETINGS IN THE SYDNEY CBD
h8763-sb@accor.com | 36 College Street, Sydney | 02 9361 8416
Pullman Sydney Hyde Park sets the tone for successful meetings and corporate functions in the Sydney CBD, with seven stylish, flexible conference room venues and comprehensive event planning services. All of our function rooms feature high-speed Internet access for reliable connectivity when you need it most. Most of our function spaces are bathed in beautiful natural light and offer pillarfree interiors, providing you with added flexibility in your meeting and conference planning.
The largest of our venues can accommodate up to 250 guests for a conference or a cocktail-style function while showcasing gorgeous views of Hyde Park and of the city. Consider hosting your event outdoors on our terrace venue, which is perfect for more relaxed meetings and social functions.
Our experienced events team will assist you in organising every aspect of your conference here in Sydney – from venue choice and catering to audiovisual equipment and sound system hire. And our customisable meeting packages allow you to plan an event that exceeds your expectations, without exceeding your budget.
Finally, when your meeting is over, you and your guests are perfectly placed to explore Sydney; our prime hotel location puts the best of the city right at your fingertips.
Download our FUNCTION VENUE FACT SHEET or CONTACT US and we can tailor a package to suit your requirements.
YOUR NEXT MEETING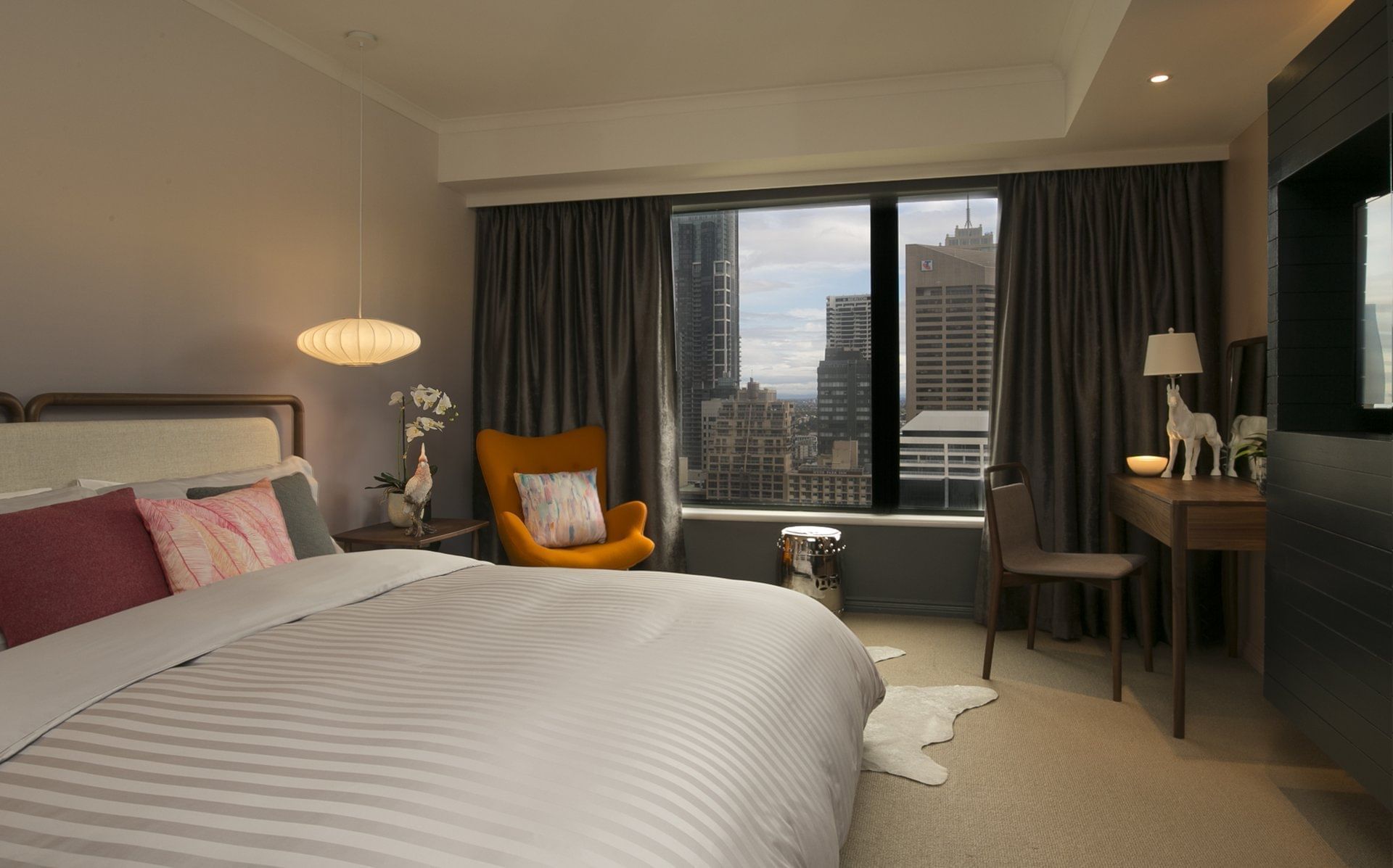 MAKE YOURSELF HOME AT SYDNEY HYDE PARK. The contemporary hotel accommodation is immaculately designed with rich, sophisticated tones, and is among the largest in the CBD, ranging in size from 32 square metres to 54 square metres.
All of our 241 accommodation rooms feature exquisite views of East Sydney, Hyde Park, or the CBD.
Hotel room amenities include flat-screen TVs, signature Pullman mattresses, mini-fridges, and high-speed Internet access for absolute comfort and total relaxation. An iPod docking and recharge station and a spacious work desk ensures you can stay connected; marble bathrooms with stylish fittings add an extra touch of refinement to your stay.
ASK YOUR EVENT EXECUTIVE TO ASSIST WITH YOUR ACCOMMODATION REQUIREMENTS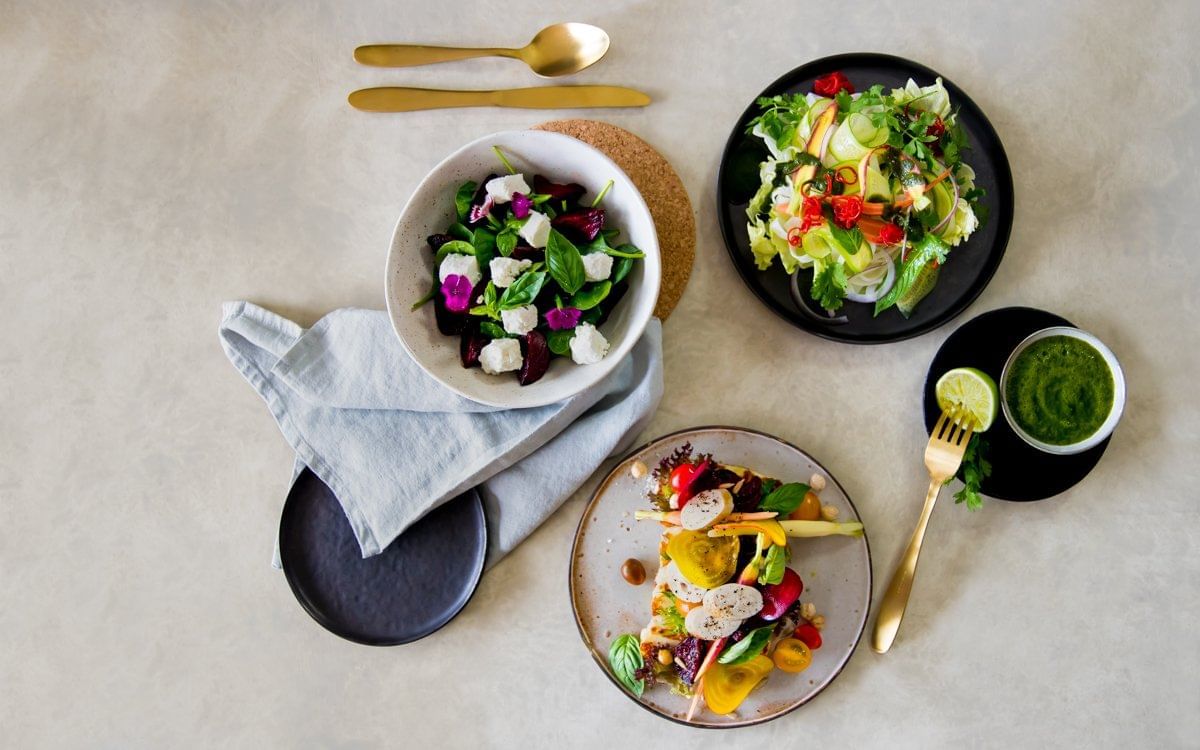 From contemporary Australian dining to share plates and fantastic cocktails, the restaurant and bar offerings at Pullman Sydney Hyde Park cater to please every taste. We also offer in-room dining and our exclusive Executive Lounge for your convenience.
CHECK IN & CHILL OUT with The Happy Hours in Bar Rendezvous, $5 beverages from 5-7pm every day.