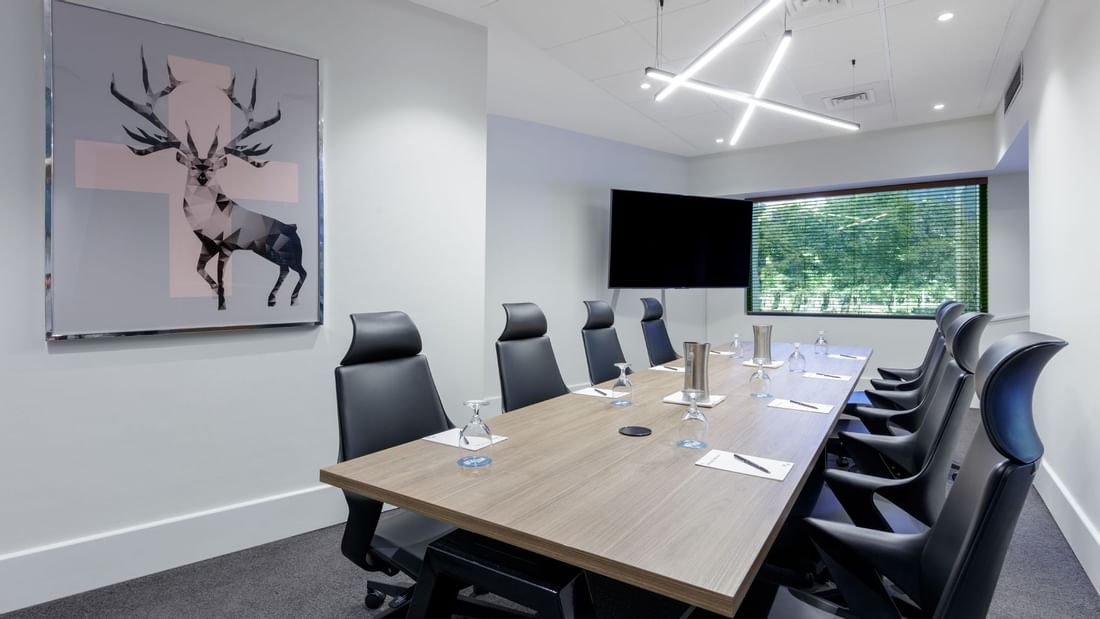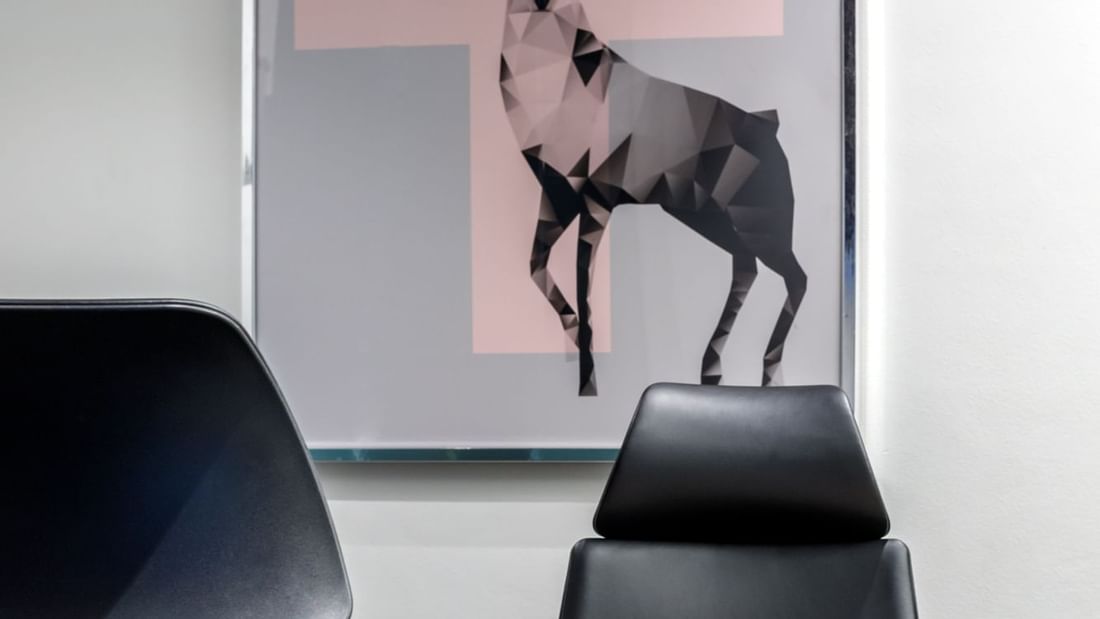 The Frazer Room offers a boardroom permanently set up for meetings of up to 10 people and offers floor to ceiling natural light with windows overlooking Hyde Park.
The room has floor space of 23m2, and a ceiling height of 2.64m
FEATURES
Floor to ceiling windows overlooking Hyde Park
Offers modern technology and convenient charging stations.
Ideal setting for workshop, interviews or board meetings.