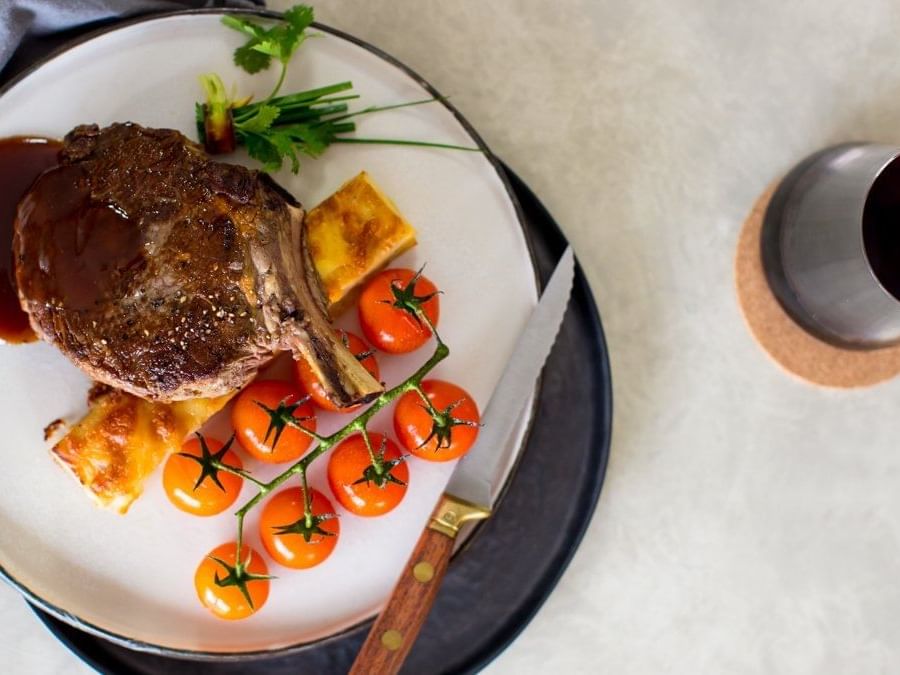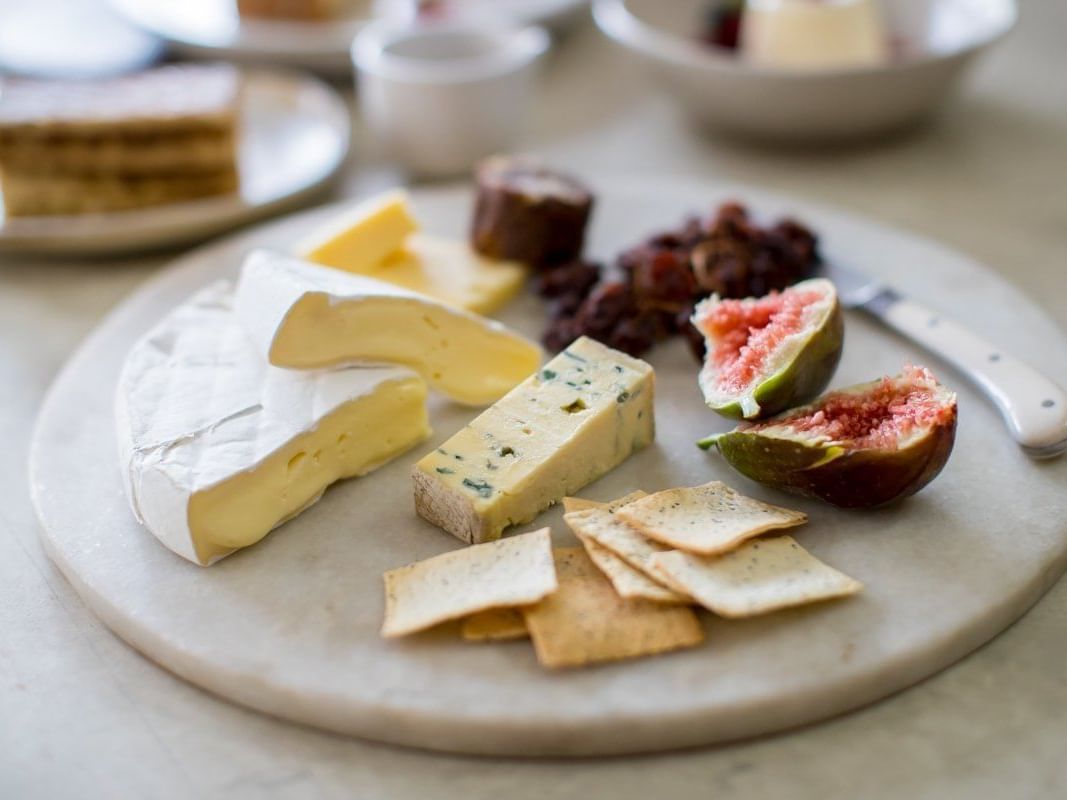 OPENING HOURS
Available 24 hours, daily
Effective from Monday the 21st of September, In-room dining will be available for breakfast, lunch and early dinner (7:00am to 8:00pm).
Eat and drink because there's more to hotels than just comfy beds. Introducing our latest In-room dining menu available to guests 24/7. The menu features a large selection of breakfast items, large meals suitable for lunch and dinner, along with small bites and of course desserts.
The full menu is availble in each guest room. To place an order, simply call customer relations from your guest room phone.
View menu here.