CONTEMPORARY ACCOMMODATION FOR MAXIMUM COMFORT
Make yourself at home here in the Darlinghurst area. The contemporary hotel accommodation at Pullman Sydney Hyde Park is immaculately designed with rich, sophisticated tones, and is among the largest in the CBD, ranging in size from 32 square metres to 54 square metres. All of our accommodation features exquisite views of East Sydney, Hyde Park, or the CBD. Hotel room amenities include flat-screen TVs, signature Pullman mattresses, mini-fridges, and high-speed Internet access for absolute comfort and total relaxation. An iPod docking and recharge station and a spacious work desk ensures you can stay connected; marble bathrooms with stylish fittings add an extra touch of refinement to your Darlinghurst stay.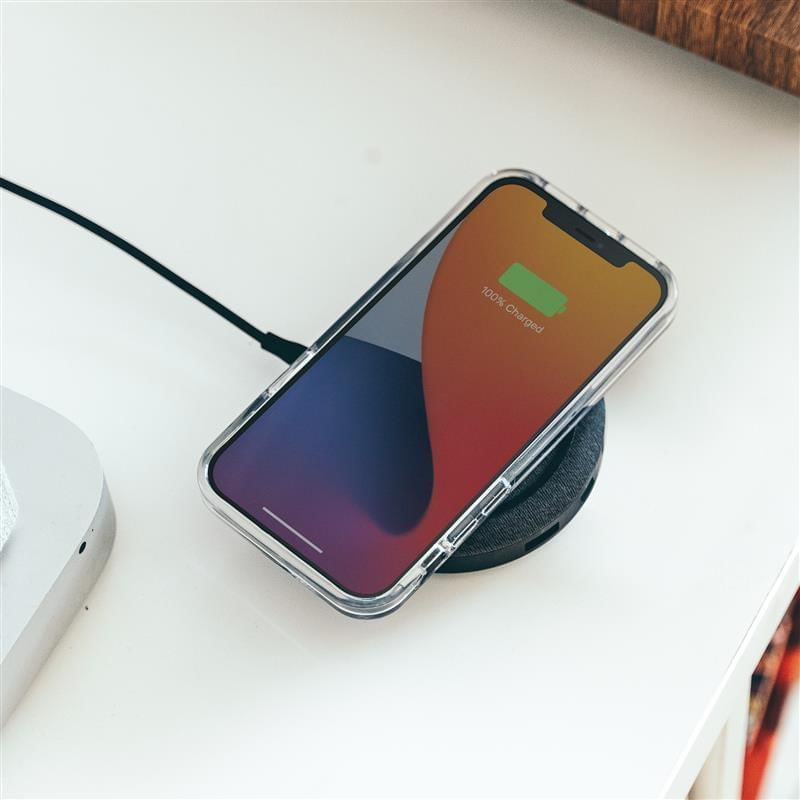 Mophie wireless charging hub
Featured in Deluxe and Junior Suite Accommodation Rooms
mophie, a leading brand in power, is a California-based, award-winning designer and manufacturer that empowers the mobile world to Stay Powerful. Widely acclaimed for innovative mobile solutions, mophie products are recognized for style and engineered for performance, providing a seamless integration of hardware, software and design.
mophie wireless charging hub feature in our Deluxe and Junior Suite accommodation rooms, they free you from the fear and anxiety associated with limited battery life and storage. With mophie there is no excuse for your mobile device to shut down before you do.
Visit mophie website for more details.