A SPECTACULAR ROOFTOP POOL AND GYM FOR YOUR SYDNEY CBD VISIT
In addition to 5-star accommodation and outstanding service, Pullman Sydney Hyde Park provides a refreshing retreat for our guests at our modern rooftop recreation deck. We're one of the only hotels in the city to feature a rooftop pool; enjoy unparalleled views of the Sydney skyline and glimpses of Wolloomooloo Bay while you swim. Poolside dining is available as well.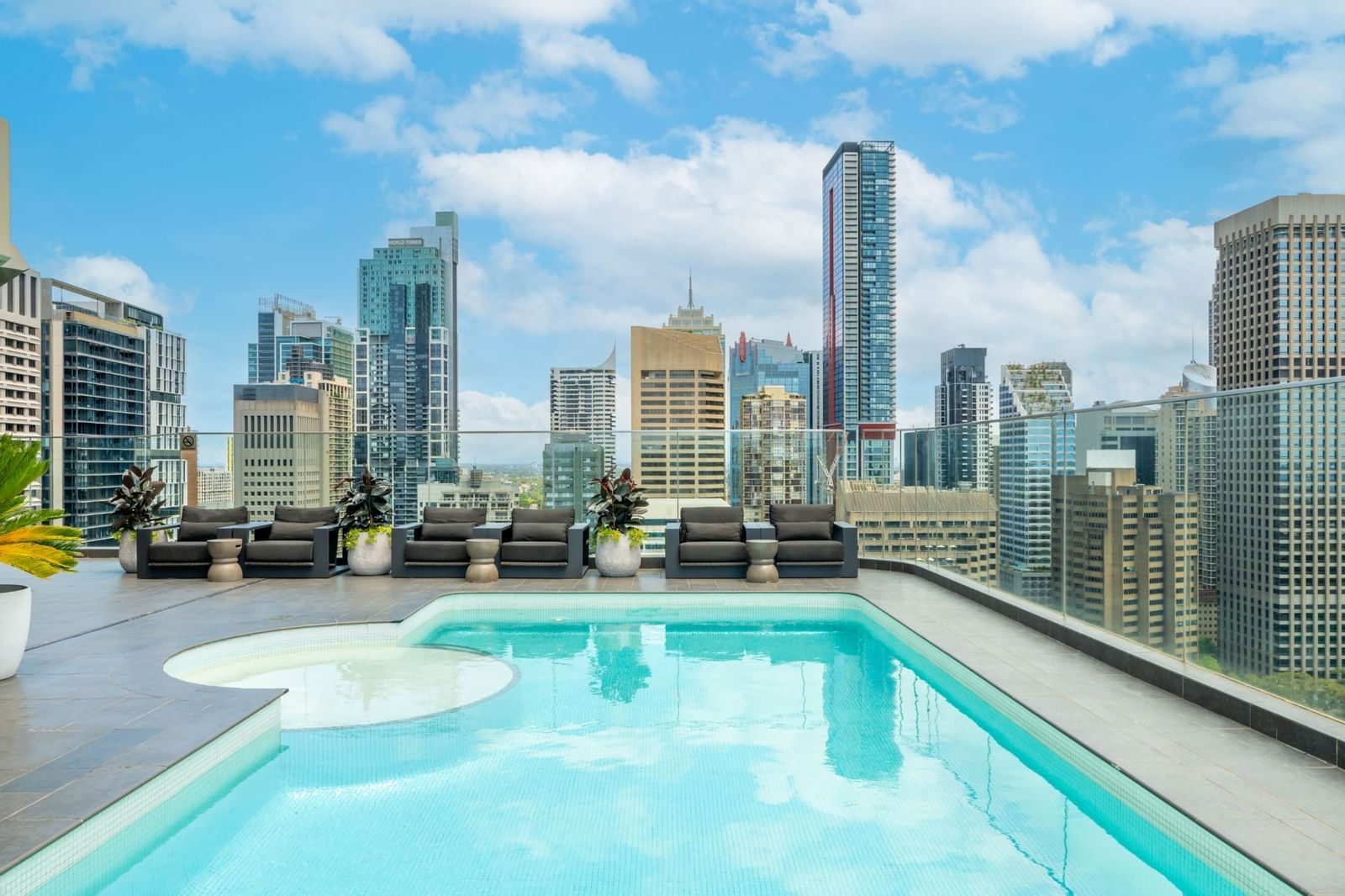 Outdoor Rooftop Pool & Sundeck
Recharge yourself with a refreshing swim in our worldclass rooftop pool and sundeck. Open early till late the pool sky deck has views across hyde park to the city and to the east with panaromic views perfect for any budding photographer.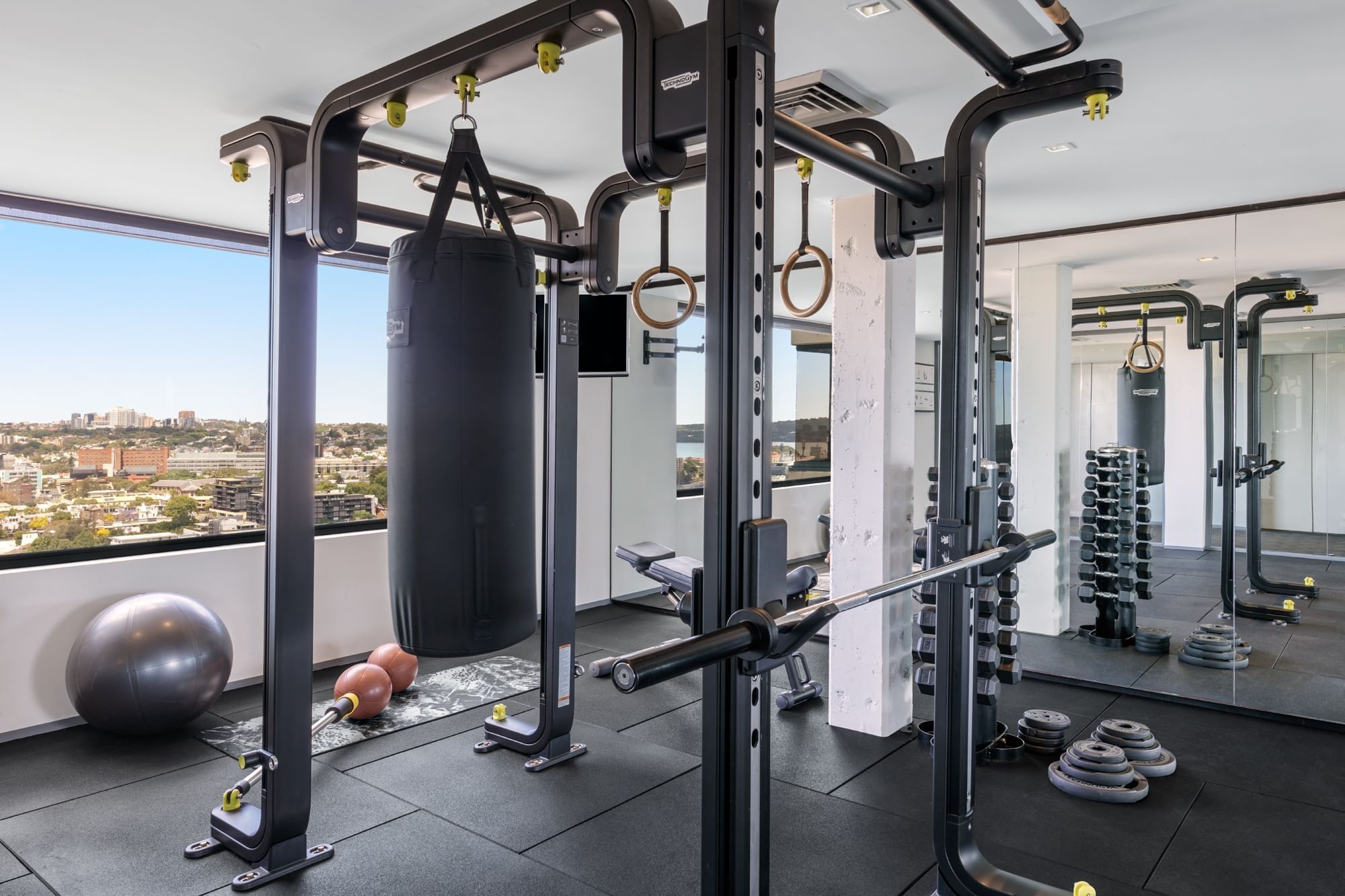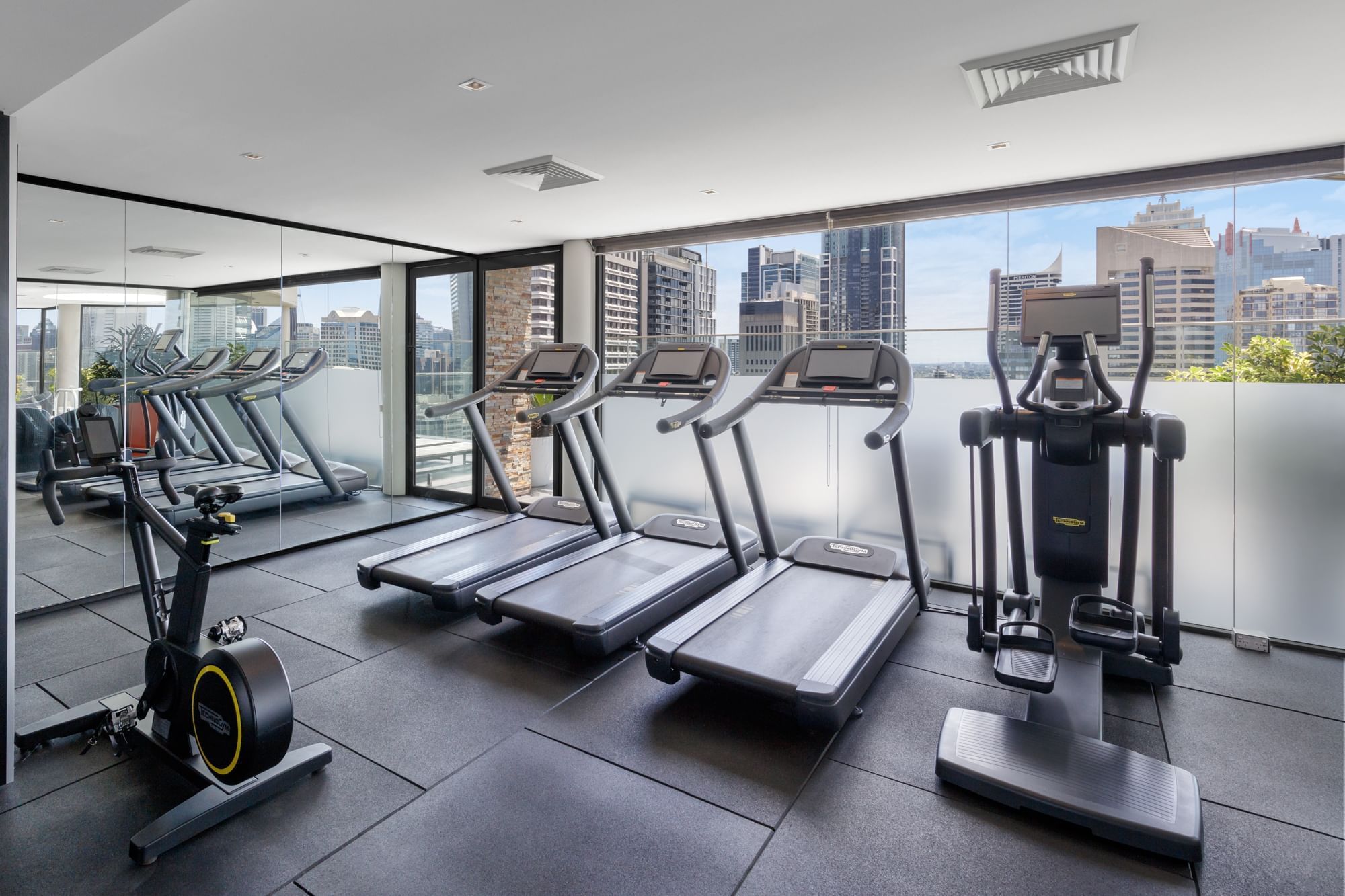 Rooftop Gym
As well as the pool, which has been featured in countless TV shows, commercials, and photo shoots, our hotel's rooftop recreation deck includes a fully equipped gym, with the latest equipment and scenic Sydney CBD views. The gym has everything you need to stay in shape including treadmills, cross trainers and exercise bikes. Work up a sweat in the gym, before diving into the pool.