Cocktail Masterclass: Della Hyde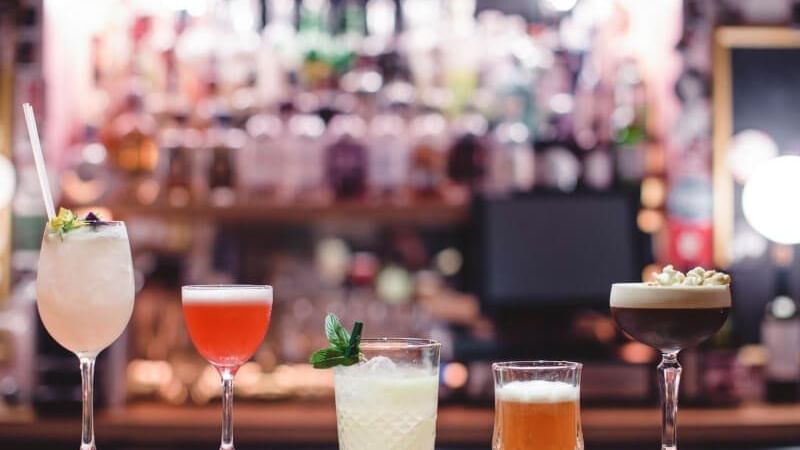 Have you always wanted to be able to make your favourite cocktails, but never had the opportunity? Della Hyde in Darlinghurst can change that! Located just around the corner from the Pullman Sydney Hyde Park, Della Hyde does 2 hour cocktail masterclasses for intimate groups of 6-10 people.
Their vintage architecture and relaxed atmosphere is the perfect place to bring your friends, whether it's for a hen's night, or just an afternoon out of the cold weather! The experienced mixologists will teach you three cocktails of your choice, and of course you'll get to taste them too!
Check out our accommodation packages and start your mixologist career at Della Hyde. Contact our friendly team on (02) 9361 8400 or visit our website to book.